Treatment Of Scoliosis By Fule Spinal Product
Views:15 Author:Site Editor Publish Time: 2018-04-15 Origin:Site
Treatment Of Scoliosis By Fule Spinal Product
FULE company assisted the doctor to make the young girl back straight.
Illness: Spinal muscle atrophy Scoliosis - neuromuscular scoliosis,dysplasia of the sacroiliac joint.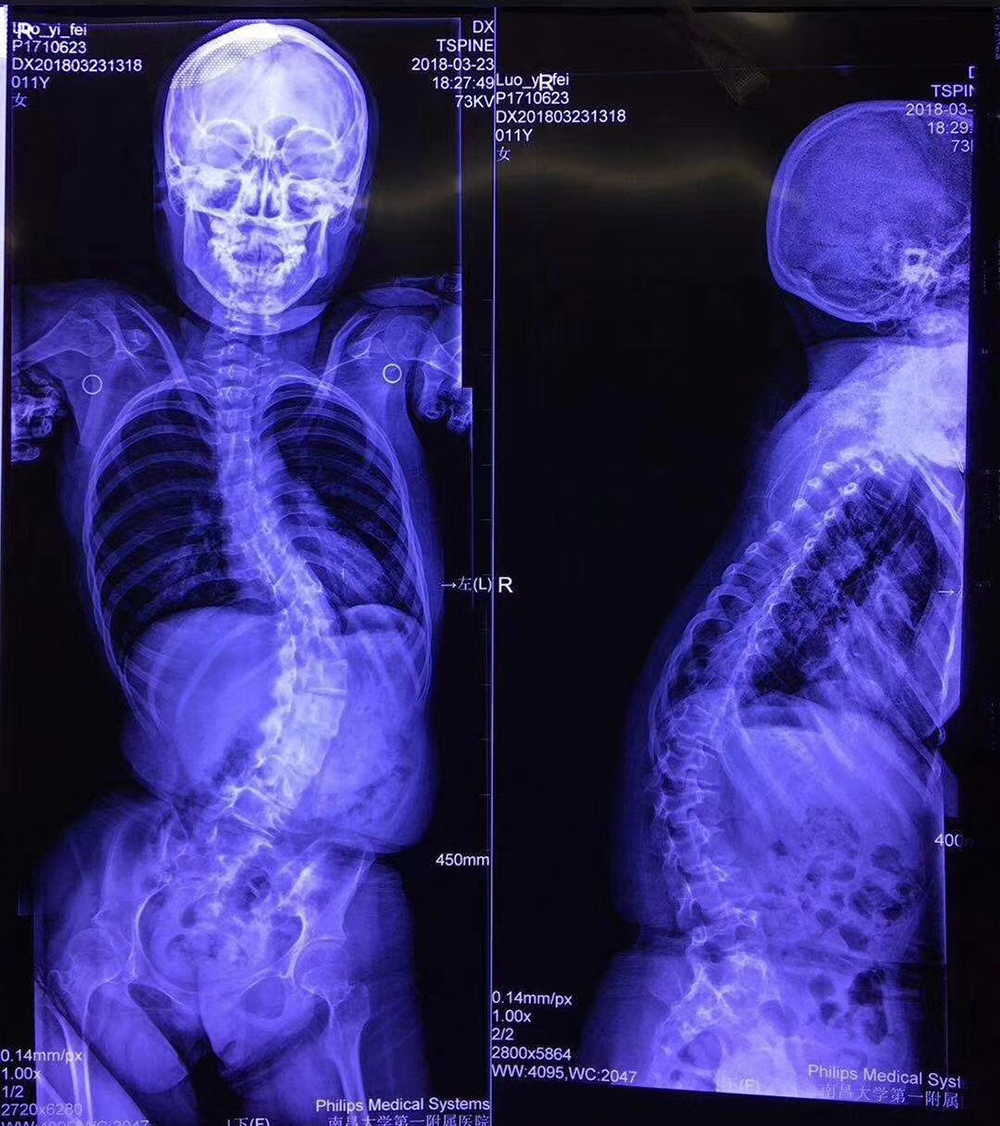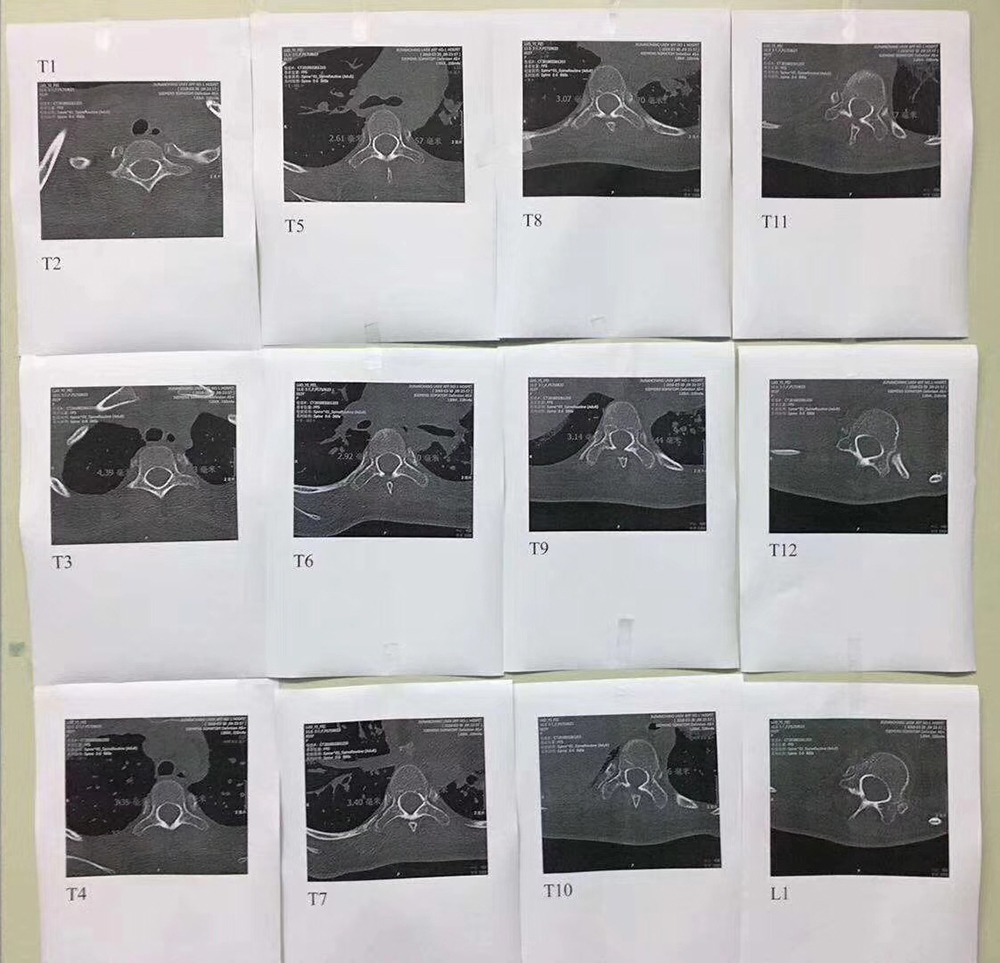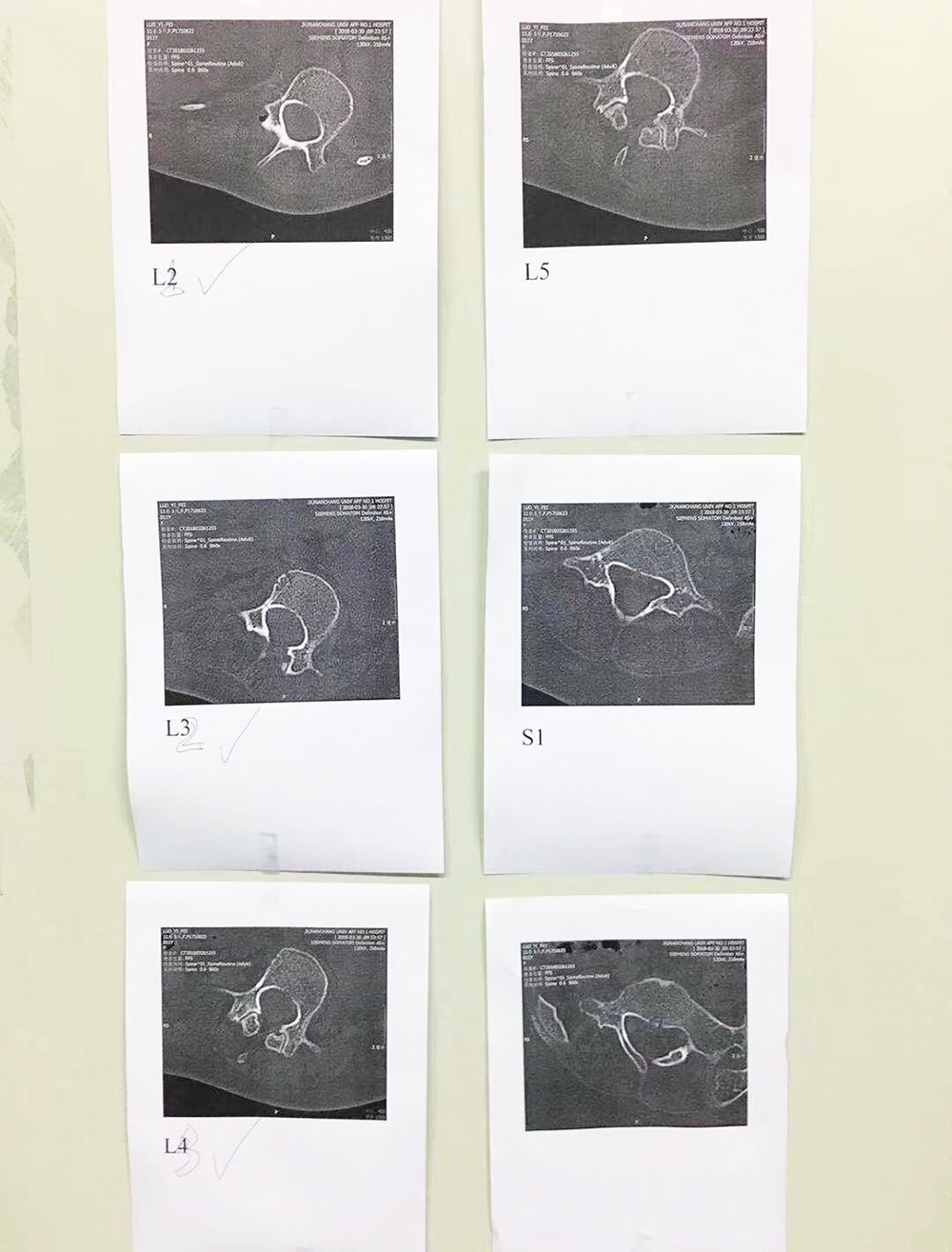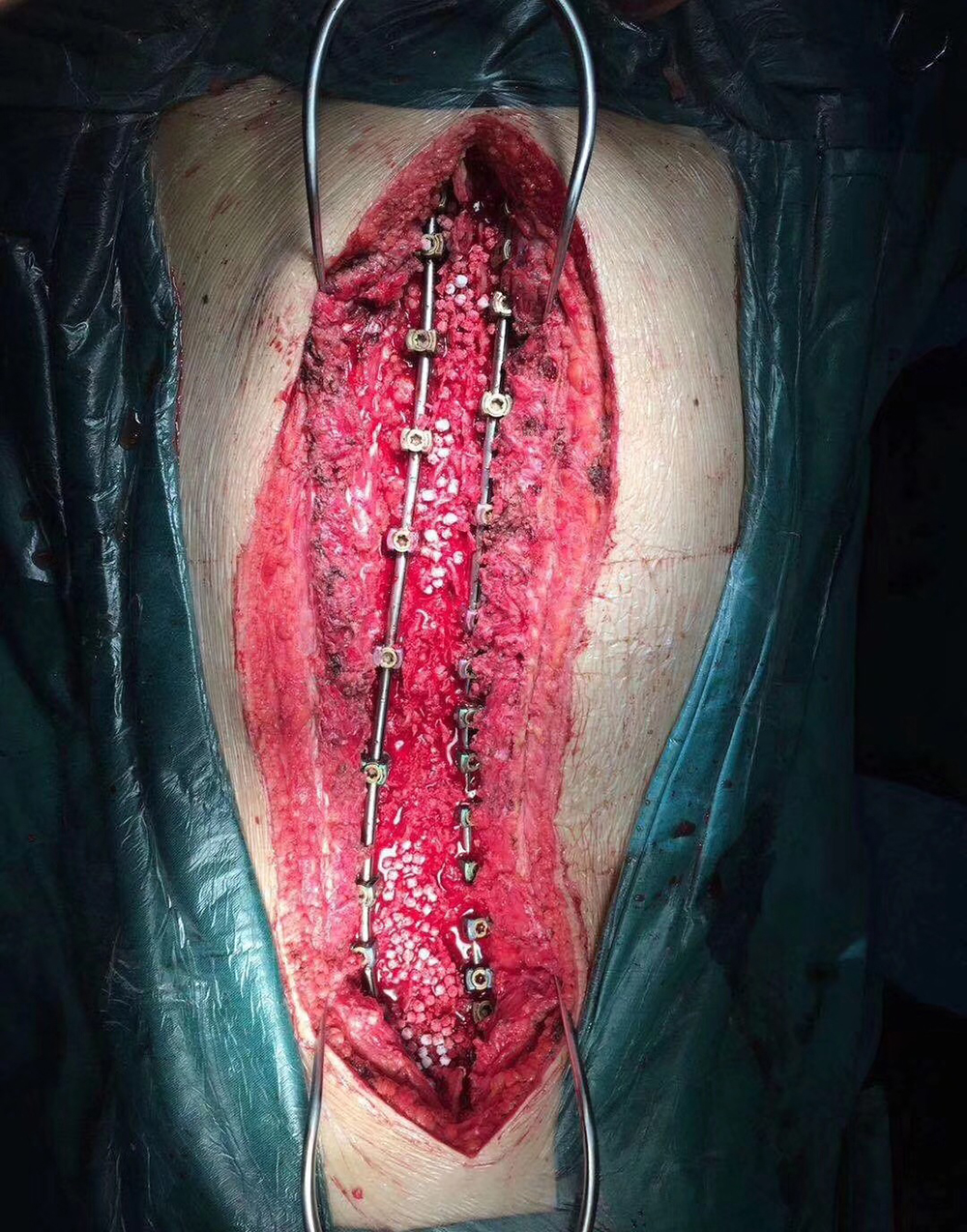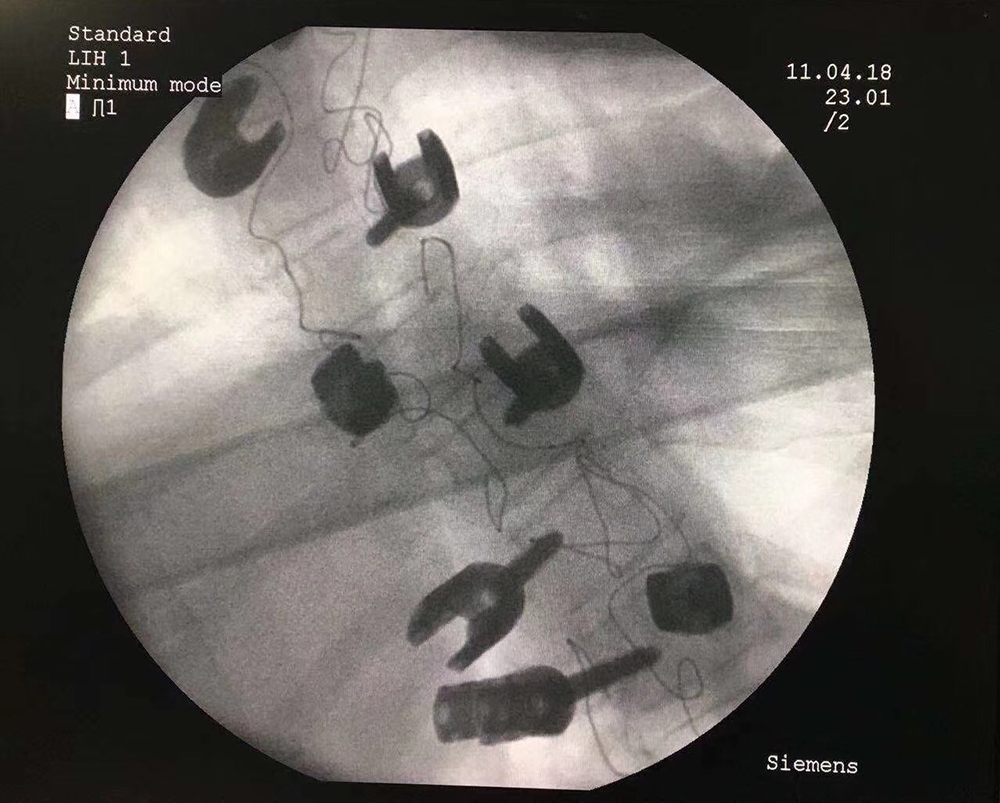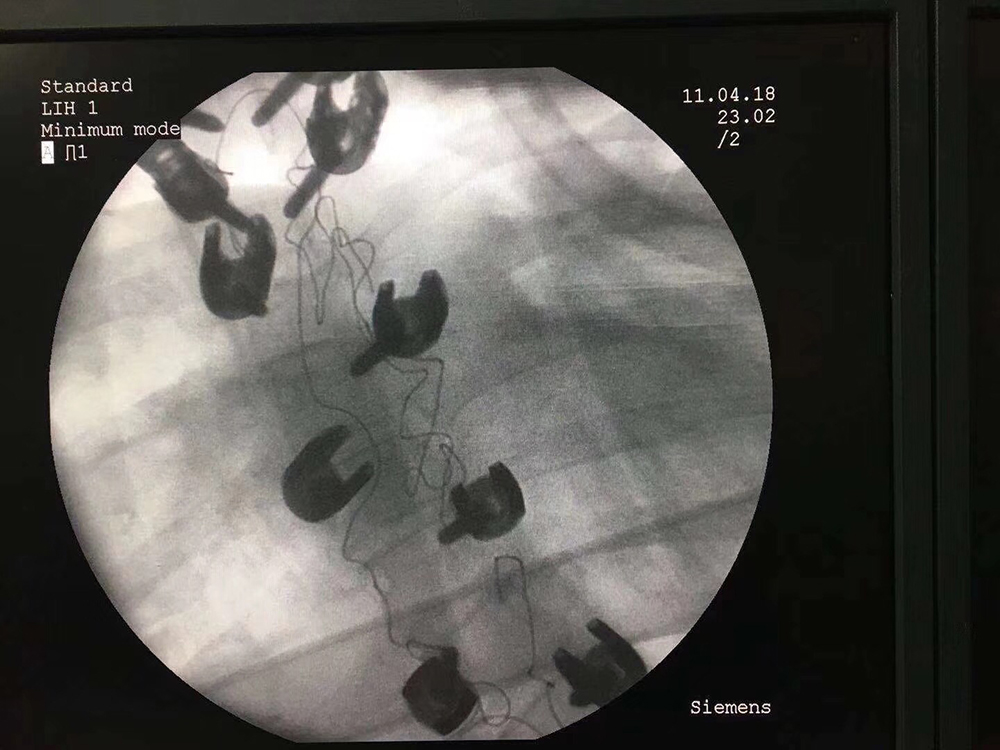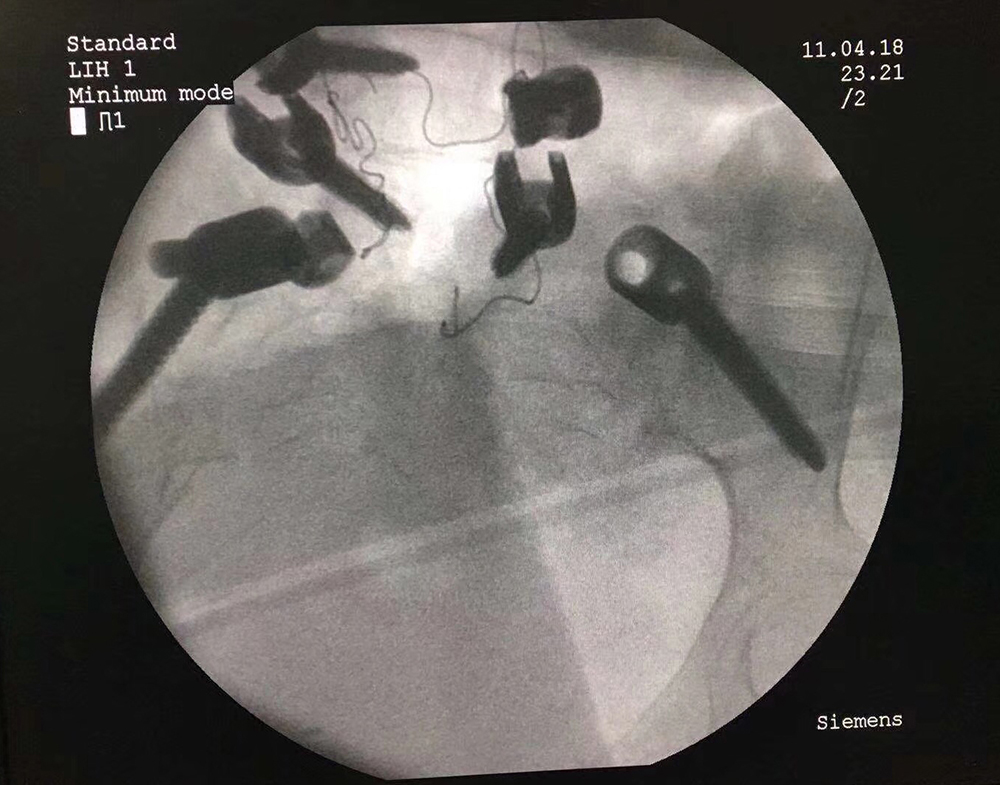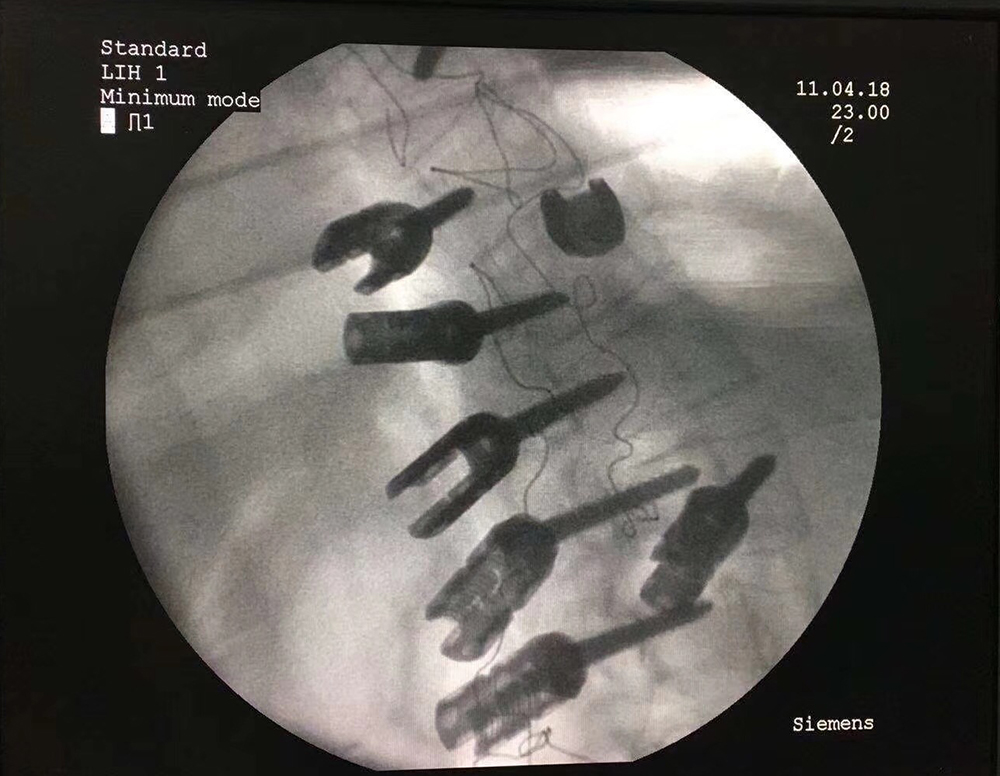 U Smart 5.5mm Spinal Screw-Rod System
Convenient and reliable operation

Optional self-breaking screw plug

The hexagonal flower shape of the screw plug enhances the centering of the wrench.

Unique cross-link design, more flexible operation.

For more details of our Usmart System, please contact with us.
Email: sales@fulekeji.com
Whatsapp&Mob: + 86 186 11836568